Why Should You Use '1-Page Weekly Planner'
A '1 Page Weekly Planner' can be the best way to plan your days, especially when you are prone to overscheduling. A short and precise schedule is always easy to follow. So, 'one page' should suffice for your everyday plans. Let us try to understand, in greater depth, how this '1 Page Weekly Planner' can help us!
Like all of us, users know that most of the planners comprise 2-page weekly spreads, which is way too much space for usual (every day) schedules, this (1-page) weekly planner consists of just one page.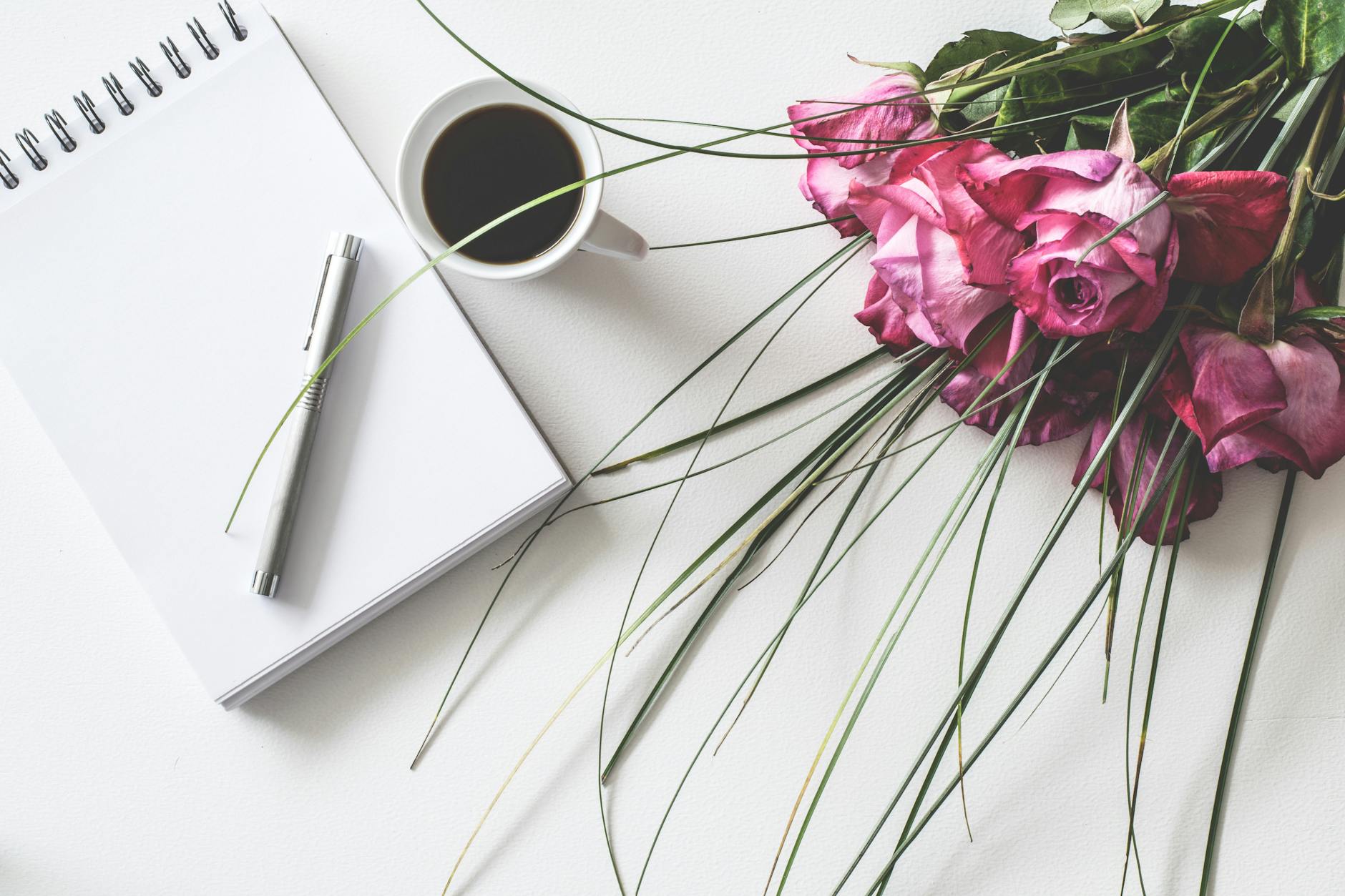 Isn't that what you have always been looking for? Here are some more points explaining why you should use 1-Page Weekly Planners:
Why Use A '1 Page Weekly Planner'?
Using a 1-page weekly planner is way more convenient and better than those with two or more pages. It is handy and offers everything that you need right there in front of you. In a one-page weekly planner, you don't have you waste any time flicking back and forth through multiple overplayed pages of your schedule. In other words, single-page weekly planners are more organized as well as concise.
It is probably the best kind of weekly planner for you in case you do not like allocating things to specific days in the future and rather prefer focusing on your present-day plans. It also helps to keep you from delays and procrastination. Most of the 1-page weekly planners (available in markets) come with vibrant rainbow colors that you would love to use and cherish.
Some Additional Information About One-Page Weekly Planners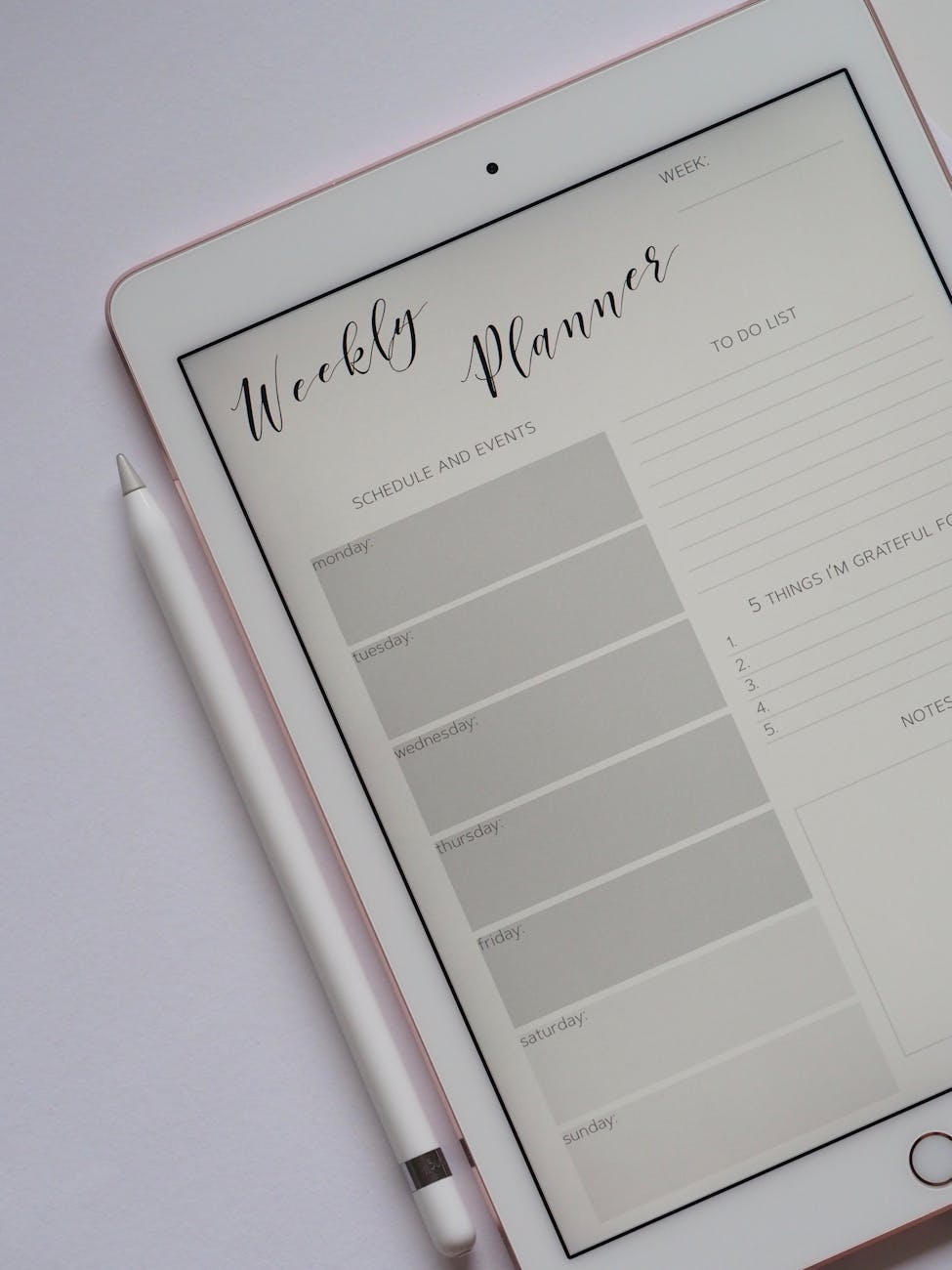 You can make clearer and more concise notes of all your daily tasks very easily with the help of these one-page weekly planners. You can include all the important tasks of your day like certain (every day) goals, routine tasks, events, meal ideas, etc. while planning your day with a 1-page weekly planner. It also gives you options like penning down your top priorities and goals of the day.
Most of the one-page weekly planners come with all rainbow-color pens matching the layout of the planning notebook. It makes penning down your schedule more fun. Also, the notebook is handy and very easy to carry. You can also use these one-page planners if you are following a diet plan, and you need something to keep reminding you of the same.
The Columns
Moreover, these one-page weekly planners usually come with two separate (left & right) columns – one for work or professional tasks and the other for your personal responsibilities or tasks. So, you can easily differentiate between the two columns and do not end up being confused about your plans.
A Quick Relook Into The Characteristics Of One-Page Planners
One-page weekly planners take away all your extra efforts and pain related to your daily scheduling.
As already mentioned, these one-page planners are easy to carry and use. Also, as these planners consist of just one page, they always keep you from any confusion.
Tasks penned down in a 1-page weekly planner are easy to follow, and the stuff is written on just 'one page' never lets you procrastinate.